People Search Engine Yasni stays on the road to success: a 7-digit gross profit, break even and 17 million unique users per month comprise its balance sheet 2010.
German startups are blamed for being uninspired copies of successful Web services from the US. Consequently, only few German Internet companies are of international relevance. However, Yasni is worldwide the only real search engine to find experts for keywords like skills or city and already half of its users are from abroad. International usage even increased tenfold in 2010. Notably is the high percentage of users from the US, Canada or Australia, but also from India, France and Japan.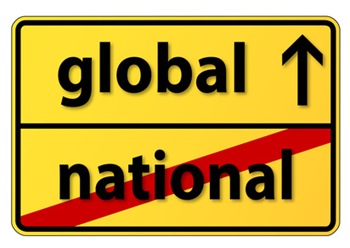 The recently launched domains for France (www.yasni.fr), Spain (www.yasni.es) and Italy (www.yasni.it) ensure growth for 2011 and meet the international demand for real people search.
Yasni CEO Steffen Rühl: "I am pleased that despite high expenditures for our growth and the set-up of further languages and domains in the last year we have not only doubled turnover as in the years before, but for the first time achieved the break even with a seven-digit gross profit for the total year."