6UX5XKK99DPY
Who are the most dangerous stars to search for online? The McAfee Most Dangerous Celebrities study found movie stars and models top the "most dangerous" list this year. McAfee researched famous people to reveal the riskiest celebrity athletes, musicians, politicians, comedians and Hollywood stars on the Web. So, if you're searching for Cameron Diaz, Julia Roberts or Jessica Biel online, look out! It seams that criminals believe those celebs are the perfect lures to sucker people into visiting malicious websites. By clicking onto strange websites, computers get infected. Once a computer is infected, criminals can steal victims' online banking passwords, e-mail passwords, and do other kinds of nasty deeds.
"It's sort of a little bit of rivalry from the traditional world going to the cyber world," said Dmitri Alperovitch, McAfee's vice president of threat research. "It's fascinating how cyber criminals can be so in tune with the popularity of various actresses and models. …They're actually a fantastic barometer of their popularity."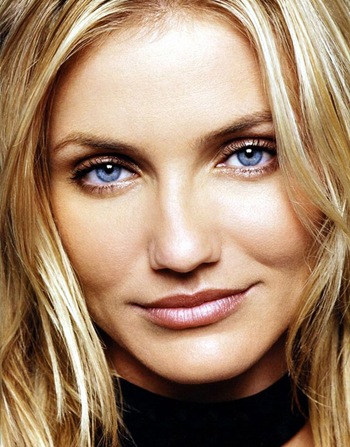 So, please be careful and always start your people search via Yasni!
Here are the top 10 of the most dangerous celebrities:
1. Cameron Diaz
3. Jessica Biel
5. Brad Pitt
6. Adriana Lima
9. Tom Cruise
10. Heidi Klum